De PADI Deep Diver Cursus bij LUCKYDIVERS
Na je eerste paar duiken wil je algauw wat dieper gaan.
Er is iets spannends en mysterieus aan de diepte waar duikers zich door aangetrokken voelen.

The Fun Part
In deze cursus ervaar je hoe het is om dieper te duiken dan 18 meter.
Daar beneden zijn de dingen anders.
Je hebt er extra opleiding voor nodig.
Diep duiken om de diepte zelf is eigenlijk nooit een goede reden.
Wel kan het zijn dat er een mooi wrak op diepte ligt of dat een bepaalde duikplek op diepte erg mooi is.
Dit kan aanleiding zijn om ook dieper te willen duiken.
Bij het theorie-gedeelte wordt ingegaan op zaken als stikstofnarcose, decompressie(verschijnselen), luchtgebruik etc.
Ook maak je vier (3 voor PADI Advanced Open Water Divers) duiken naar verschillende dieptes tussen de 18 en 40 meter.


Wat leer je?
In deze cursus leer je;
Technieken voor duiken in de diepere regionen van 18-40 meter
Waar je aan moet denken bij uitrusting voor diepduiken.
Ervaring in planning, organiseren en minstens vier diepe duiken maken onder toezicht van je PADI Instructor.
Voorwaarden:
Om te kunnen deelnemen aan deze cursus moet je:
Padi Adeventure diver, of
Padi Advanced Openwater Diver, of
Vergelijkbaar revet van een andere organisatie.
Minimum leeftijd 15 jaar
Voor meer informatie over deze of andere PADI cursussen neem contact op met LUCKYDIVERS.
Start Date
Type cursus
End Date
Places Available
Price
05 nov 2023
Deep Diver
12 nov 2023
8
€ 199.00

Knowledge Development 1

Sun 05 Nov 2023

Dive 1 (optional)

Sun 05 Nov 2023

Dive 2

Sun 05 Nov 2023

Knowledge Development 2

Sun 12 Nov 2023

Dive 3

Sun 12 Nov 2023

Dive 4.

Sun 12 Nov 2023

19 nov 2023
Deep Diver
26 nov 2023
8
€ 199.00

Knowledge Development 1

Sun 19 Nov 2023

Dive 1 (optional)

Sun 19 Nov 2023

Dive 2

Sun 19 Nov 2023

Knowledge Development 2

Sun 26 Nov 2023

Dive 3

Sun 26 Nov 2023

Dive 4.

Sun 26 Nov 2023

03 dec 2023
Deep Diver
10 dec 2023
8
€ 199.00

Knowledge Development 1

Sun 03 Dec 2023

Dive 1 (optional)

Sun 03 Dec 2023

Dive 2

Sun 03 Dec 2023

Knowledge Development 2

Sun 10 Dec 2023

Dive 3

Sun 10 Dec 2023

Dive 4.

Sun 10 Dec 2023
Related Products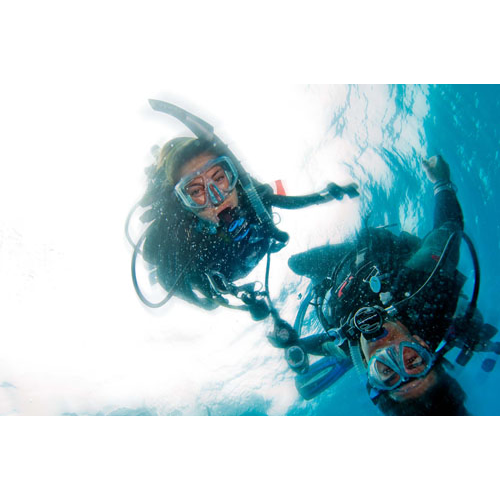 Advanced Open Water Diver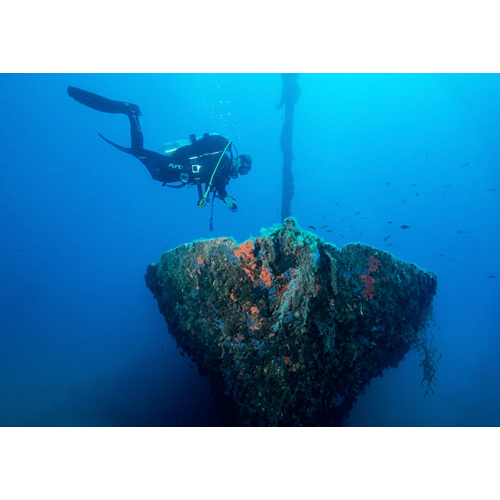 Advanced Open Water Diver Spoed cursus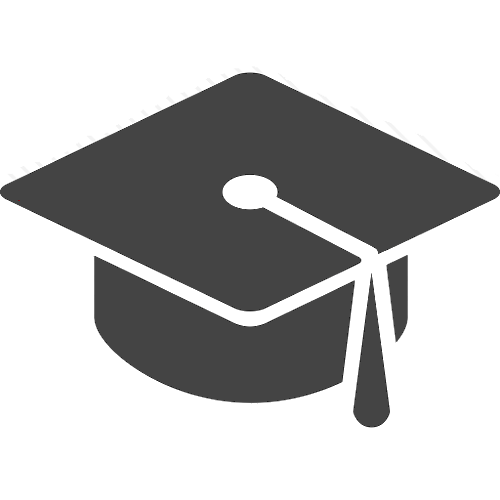 Advanced Open Water SPOED cursus