De PADI Self Reliant Diver Specialty bij LUCKYDIVERS
Een ervaren duiker kan met de juiste training en uitrusting, en als de duiker zich bewust is van de risico's van soloduiken en deze aanvaardt, op verantwoorde wijze zonder buddy gaan duiken. Soloduiken is een avontuurlijke activiteit die niet voor iedereen geschikt is, maar die wel een plek in de duiksport heeft. Als je de discipline en toewijding hebt om soloduiktechnieken aan te leren en deze te volgen, zal dit je vaardigheden en zelfvertrouwen een boost geven als je solo, met een buddy of in een team duikt.
Wat leer je?
De Self-Reliant Diver-cursus is erop gericht om jou te leren hoe je met situaties omgaat waarin je normaal gesproken een buddy nodig hebt. Hieronder vallen correcte duikplanning inclusief berekeningen van je luchtverbruik, back-up als je duikuitrusting niet meer werkt, en het zelfstandig omgaan met duiknoodsituaties. Tijdens drie solo trainingsduiken ga je:
Zwemmen waarbij je je luchtverbruik bijhoudt ten behoeve van berekeningen voor soloduiken die je later gaat maken.
Overschakelen op een backup-systeem tijdens gesimuleerde duiknoodsituaties.
Zonder masker zwemmen.
Naar diverse locaties navigeren, waaronder de plek waar je het water uitgaat.

Een DSMB gebruiken.
Voorwaarden:
Om aan de Self-Reliant Diver-cursus mee te doen moet;
PADI Advanced Open Water Diver zijn,




Minstens 18 jaar oud zijn.

minimaal 100 duiken hebben gelogd.
Voordat je met de cursus van start gaat zal de PADI Self-Reliant Diver Instructor eerst jouw duikvaardigheden beoordelen.
Vrijstelling;
De eerste duik van deze PADI Specialty Diver-cursus levert vrijstelling op voor de betreffende Adventure-duik voor het Advanced Open Water Diver-brevet. Vraag je instructeur hoe je vrijstelling kunt krijgen.
Voor meer informatie over deze of andere PADI cursussen neem contact op met LUCKYDIVERS.
Start Date
Type cursus
End Date
Places Available
Price
18 jun 2023
Deep Diver
25 jun 2023
8
€ 199.00

Knowledge Development 1

Sun 18 Jun 2023

Dive 1 (optional)

Sun 18 Jun 2023

Dive 2

Sun 18 Jun 2023

Knowledge Development 2

Sun 25 Jun 2023

Dive 3

Sun 25 Jun 2023

Dive 4.

Sun 25 Jun 2023

02 jul 2023
Deep Diver
09 jul 2023
8
€ 199.00

Knowledge Development 1

Sun 02 Jul 2023

Dive 1 (optional)

Sun 02 Jul 2023

Dive 2

Sun 02 Jul 2023

Knowledge Development 2

Sun 09 Jul 2023

Dive 3

Sun 09 Jul 2023

Dive 4.

Sun 09 Jul 2023

16 jul 2023
Deep Diver
23 jul 2023
8
€ 199.00

Knowledge Development 1

Sun 16 Jul 2023

Dive 1 (optional)

Sun 16 Jul 2023

Dive 2

Sun 16 Jul 2023

Knowledge Development 2

Sun 23 Jul 2023

Dive 3

Sun 23 Jul 2023

Dive 4.

Sun 23 Jul 2023

30 jul 2023
Deep Diver
06 aug 2023
7
€ 199.00

Knowledge Development 1

Sun 30 Jul 2023

Dive 1 (optional)

Sun 30 Jul 2023

Dive 2

Sun 30 Jul 2023

Knowledge Development 2

Sun 06 Aug 2023

Dive 3

Sun 06 Aug 2023

Dive 4.

Sun 06 Aug 2023

13 aug 2023
Deep Diver
20 aug 2023
8
€ 199.00

Knowledge Development 1

Sun 13 Aug 2023

Dive 1 (optional)

Sun 13 Aug 2023

Dive 2

Sun 13 Aug 2023

Knowledge Development 2

Sun 20 Aug 2023

Dive 3

Sun 20 Aug 2023

Dive 4.

Sun 20 Aug 2023

27 aug 2023
Deep Diver
03 sep 2023
8
€ 199.00

Knowledge Development 1

Sun 27 Aug 2023

Dive 1 (optional)

Sun 27 Aug 2023

Dive 2

Sun 27 Aug 2023

Knowledge Development 2

Sun 03 Sep 2023

Dive 3

Sun 03 Sep 2023

Dive 4.

Sun 03 Sep 2023

10 sep 2023
Deep Diver
17 sep 2023
8
€ 199.00

Knowledge Development 1

Sun 10 Sep 2023

Dive 1 (optional)

Sun 10 Sep 2023

Dive 2

Sun 10 Sep 2023

Knowledge Development 2

Sun 17 Sep 2023

Dive 3

Sun 17 Sep 2023

Dive 4.

Sun 17 Sep 2023

24 sep 2023
Deep Diver
01 okt 2023
8
€ 199.00

Knowledge Development 1

Sun 24 Sep 2023

Dive 1 (optional)

Sun 24 Sep 2023

Dive 2

Sun 24 Sep 2023

Knowledge Development 2

Sun 01 Oct 2023

Dive 3

Sun 01 Oct 2023

Dive 4.

Sun 01 Oct 2023

08 okt 2023
Deep Diver
15 okt 2023
8
€ 199.00

Knowledge Development 1

Sun 08 Oct 2023

Dive 1 (optional)

Sun 08 Oct 2023

Dive 2

Sun 08 Oct 2023

Knowledge Development 2

Sun 15 Oct 2023

Dive 3

Sun 15 Oct 2023

Dive 4.

Sun 15 Oct 2023

22 okt 2023
Deep Diver
29 okt 2023
8
€ 199.00

Knowledge Development 1

Sun 22 Oct 2023

Dive 1 (optional)

Sun 22 Oct 2023

Dive 2

Sun 22 Oct 2023

Knowledge Development 2

Sun 29 Oct 2023

Dive 3

Sun 29 Oct 2023

Dive 4.

Sun 29 Oct 2023
Related Products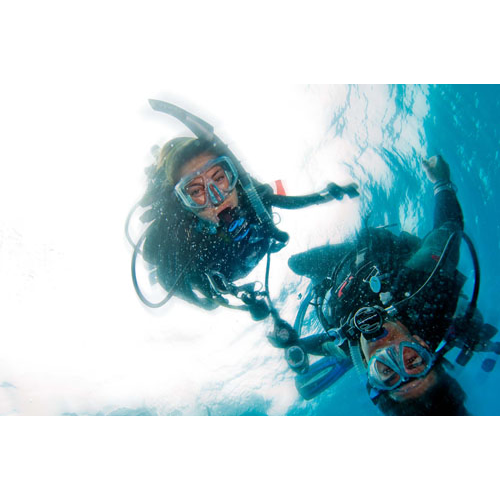 Advanced Open Water Diver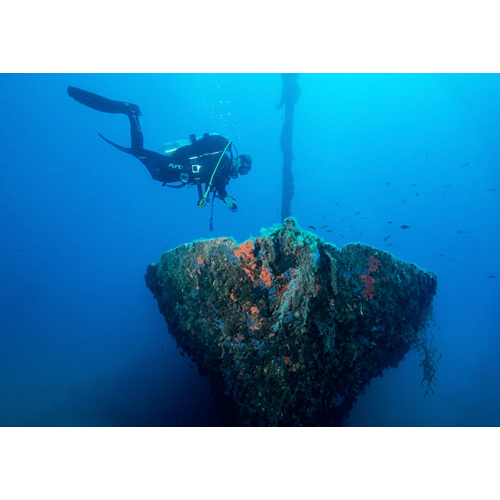 Advanced Open Water Diver Spoed cursus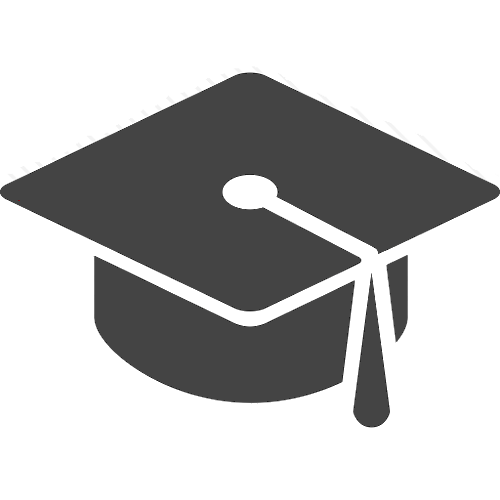 Advanced Open Water SPOED cursus